Fun Fans Podcast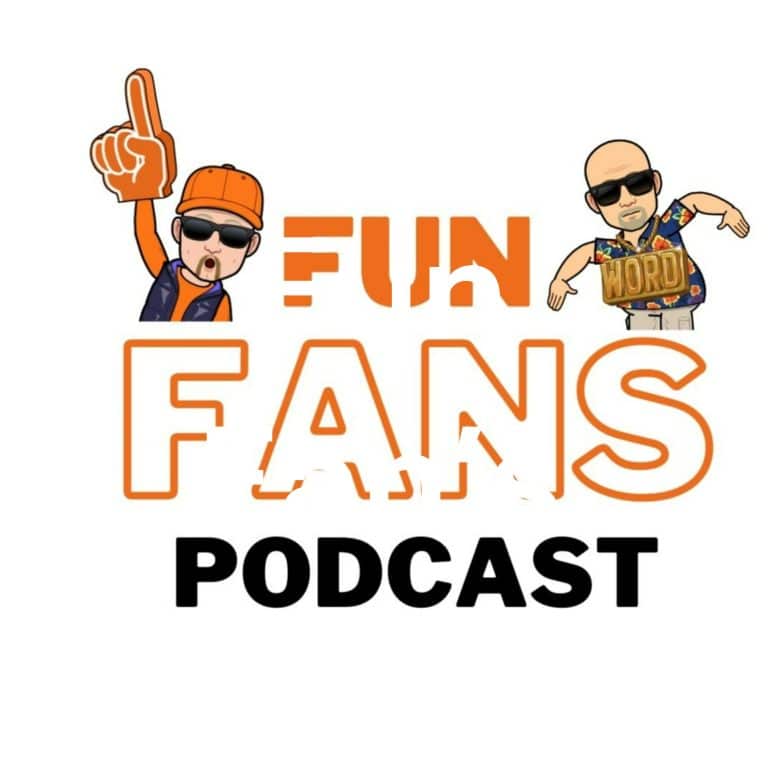 Fun Fans Podcast
The Fun Fan's Podcast is a cool conversation about college football and other college athletics, mostly Clemson, and the weekly experience of attending and/or watching a game. Each week, our podcast will talk a little about Clemson athletics, a little about the world of college sports, and a lot about the fun experiences created by being a fan!!
https://dafanboys.com/podcasts/fun-fan-podcast/ Support this podcast: https://podcasters.spotify.com/pod/show/james-warren-dillard/support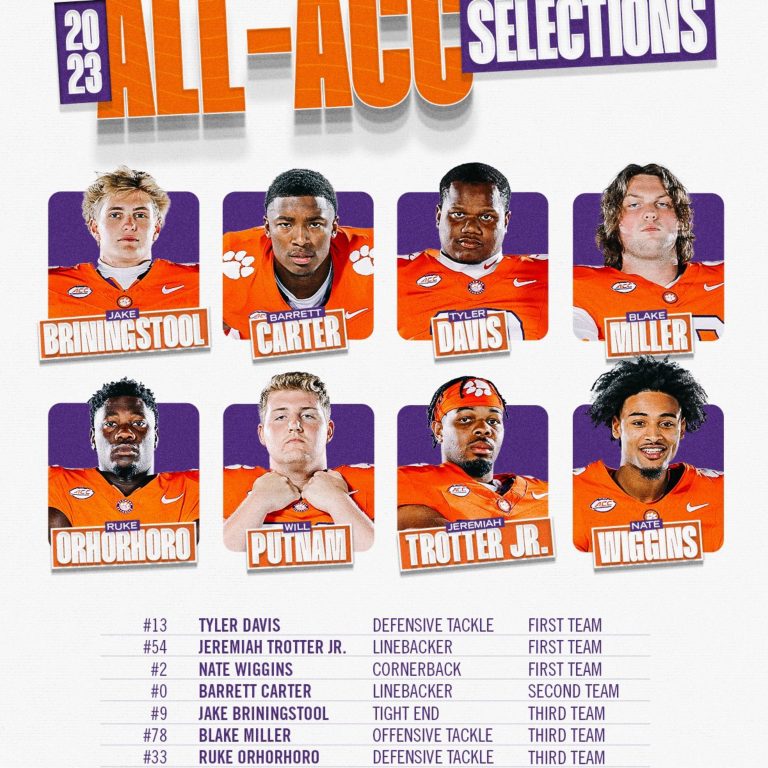 Search Results placeholder
We at WSBN strongly believe in sports in the world.  From grassroots to pro prospects, we strive to provide topflight coverage of all sports at every rung on the developmental ladder.  It is our goal at WSBN TV to promote and reward the hard work of all our athletes with the maximum amount of coverage possible.
WSBN – The cutting edge of broadcasting sports in the world all the while promoting your business.
WSBN – The first true online sports broadcast company that offers up to 9 camera angles.
All our broadcasts are on WSBN TV (IOS and Android players), Apple TV, Roku, Amazon Fire (download the BoxCast App) (129 million users), Stream for Free Roku, Maybacks Global Entertainment (35 million users) and smart TV's in Asia, India, Europe, Spain and Germany  (170 million users). Others to be announced.
WSBN – The fastest growing media in the world – Reaching more than any other media.