World Sports Broadcasting Network 
WSBN TV station is here:
As a team, league, or association you can now have your own channel. No more worrying if social media will block you for copyright infringement. No more limiting your viewers because they don't have Instagram or Facebook.
Embed the player right into your web site or send them to the station's web site. Also on Roko, Amazon Fire, Apple TV (Download Boxcast App) , Maybacks Global Entertainment, Europe smart TV's, and Stream on Budget. Others to be announced. Reaching over 225 million users 
Want your own TV show? Ask us about how. We are looking for hosts
Like to have your own channel?  Contacts us 
We at WSBN strongly believe in sports in the world.  From grassroots to pro prospects, we strive to provide topflight coverage of all sports at every rung on the developmental ladder.  It is our goal at WSBN TV to promote and reward the hard work of all our athletes with the maximum amount of coverage possible.
WSBN – The cutting edge of broadcasting sports in the world all the while promoting your business.
WSBN – The first true online sports broadcast company that offers up to 9 camera angles.
All our broadcasts are on WSBN TV (IOS and Android players), Apple TV, Roku, Amazon Fire (download the BoxCast App) (129 million users), Stream for Free Roku, Maybacks Global Entertainment (35 million users) and smart TV's in Asia, India, Europe, Spain and Germany  (170 million users). Others to be announced.
WSBN – The fastest growing sports media in the world – Reaching more then any other media. 
15 – Tahoe Hockey Academy 
16 – Florida Sports Channel  TBA
17 – Connecticut Sports Show  TBA
18 – Blind Hockey TBA
19 – Federal Prospects Hockey League TBA
19 – Best of the Best Series July 2023
20 – NBA Network TBA 
Rampage Hockey - Channel #02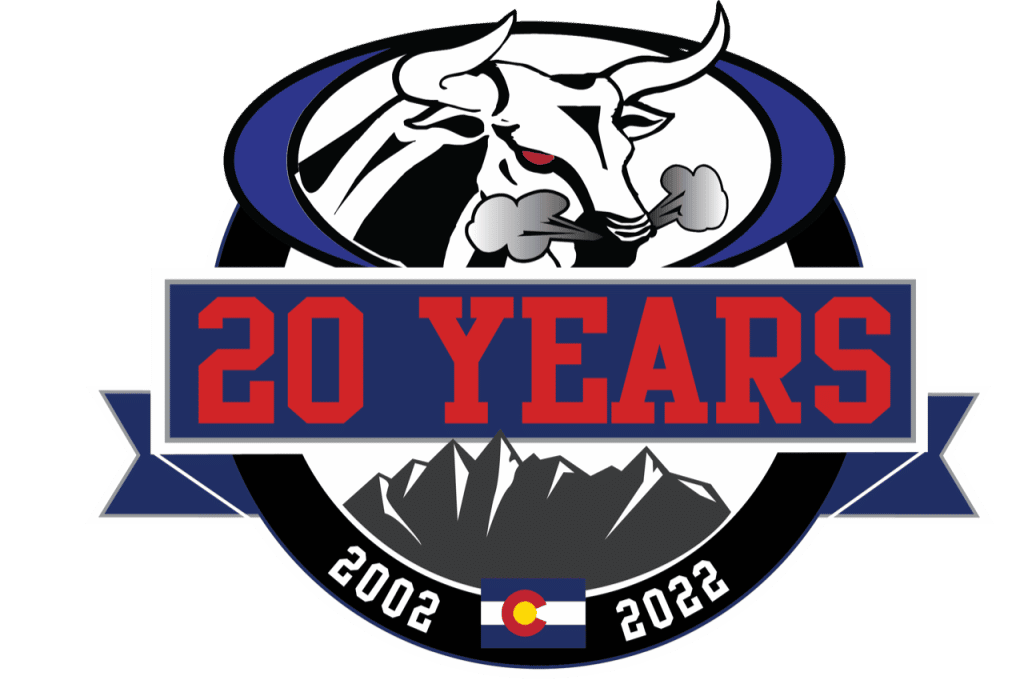 Colorado Rampage – Monument, CO, United States, Colorado
13U AAA, 14U AAA, 15U AAA, 16 U AAA, 18U AAA.
The Colorado Rampage provides the best youth sport experience for boys and girls.  Committed to the holistic development of each individual, the Rampage offers a pathway to develop habits that promote the highest character and athleticism, while inspiring a life-long passion and dreams of greatness. 
Takeover Sports - Channel #03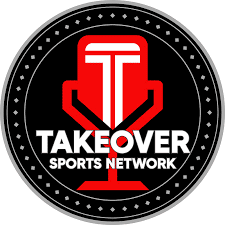 The Takeover Sports Network is a grassroots digital sports media platform that provides opportunities for driven content creators to produce shows. The Takeover Sports Network covers sports, teams, and conferences with the passion that fans want and the insight they need. #collegefootball #nfl #MLB #collegebasketball

 Welcome to Spearatics  (A FLORIDA STATE PODCAST) We interview Current Football Players, Student-Athletes, and cover the latest Updates on Florida State Athletics. You can Listen to Spearatics on Iheart Radio or any Major Platform and also Watch the live video on twitter and facebook.  For Daily Updates on FSU follow us on Instagram. I am here to change the Standard of FSU fans We have a responsibility to our School and Teams to show our Support. #collegefootball #nfl #MLB #collegebasketball
Women in Sports - Channel #05
Junior Hockey Morning SHow - Channel #06
Arena Lacrosse League - Channel #07
The Arena Lacrosse League channel is off air due to the league not installing the proper infrastructure to broadcast the games.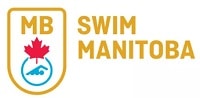 Swimming competitions from Manitoba and around the world 
Long Island 14UAAA - Channel #09
U 14 AAA Girls from Long Island, New York 
Disability Sports Channel - Channel #10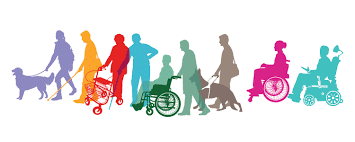 Disability sports from around the world 
Connecticut Sports Channel - Channel #11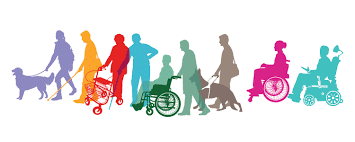 Disability sports from around the world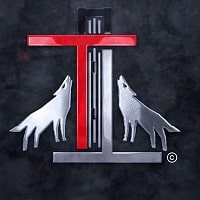 South Carolina College Sports
Colorado Springs Tigers - Channel #14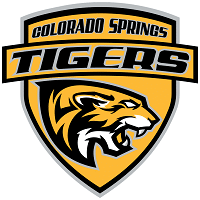 Colorado Springs Tigers 14U
Tahoe hockey academy - Channel #15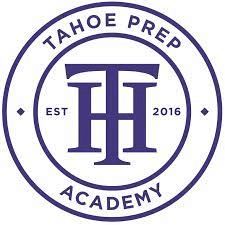 A program dedicated to the development of each individual student athlete.
It takes a certain student athlete to want to be their best.  At Tahoe Prep we search for those individuals who want to set themselves away from the pack through hard work, focus, and discipline.
At Tahoe Prep Academy we help foster a productive, yet challenging environment where the student athlete is encouraged to not only set new limits, but is given the tools and resources to obtain them.