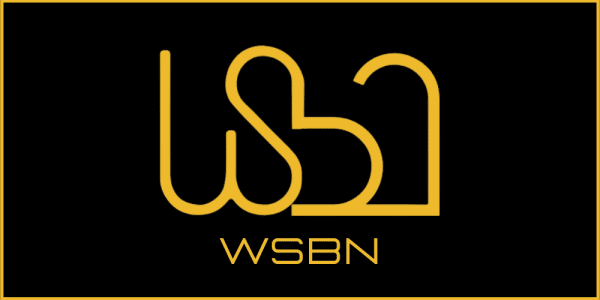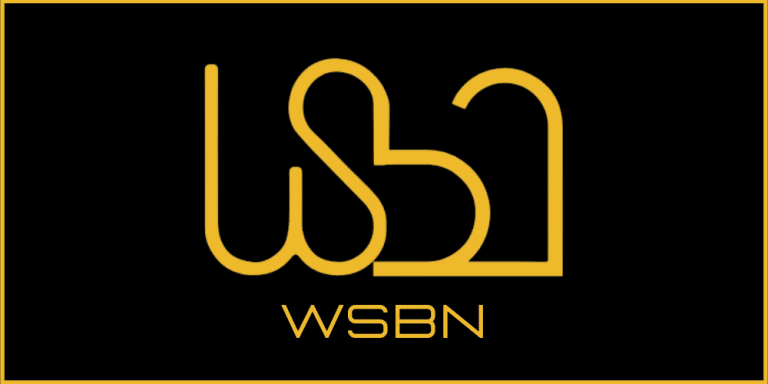 COLLEGE SPORTS TALK SHOWS
The College Sports Talk Shows Channel digital sports media platform that provides opportunities for driven content creators to produce shows. The College Sports Talk Shows Channel covers sports, teams, and conferences with the passion that fans want and the insight they need.
All Times are Central Time Zone
Every weekday morning –
Channel 7
at 7.00 AM – – JR Hockey Show 
Tuesday's on
Channel 5
at 630 PM – Spearatics – Florida State University Sports
Tuesdays, Thursdays at 8.00 PM and Sundays at 3.00 PM –
Channel 30
– College SportsCast – College sports from around the US.
March 18 –
Channel 29
starting at 10 AM – 10 AM 12 PM and 3 PM – AZ Regional Volleyball Championships
March 18 –
Channel 29
at 7.00 PM – Hockey –  Desert Vista vs Team Arizona 
March 18 –
Channel 16
at 8.50 PM – Tahoe Hockey Academy vs 18U AAA
March 19 –
Channel 16
– Tahoe Hockey Academy vs KHS Arena Ducks 
We at WSBN strongly believe in sports in the world.  From grassroots to pro prospects, we strive to provide topflight coverage of all sports at every rung on the developmental ladder.  It is our goal at WSBN TV to promote and reward the hard work of all our athletes with the maximum amount of coverage possible.
WSBN – The cutting edge of broadcasting sports in the world all the while promoting your business.
WSBN – The first true online sports broadcast company that offers up to 9 camera angles.
All our broadcasts are on WSBN TV (IOS and Android players), Apple TV, Roku, Amazon Fire (download the BoxCast App) (129 million users), Stream for Free Roku, Maybacks Global Entertainment (35 million users) and smart TV's in Asia, India, Europe, Spain and Germany  (170 million users). Others to be announced.
WSBN – The fastest growing media in the world – Reaching more than any other media.